Presidential comedy is a mixed bag.
From quips and self-deprecating humor to cutting remarks  (death threats, if you're Andrew Jackson!), here's some presidential humor to enjoy on President's Day.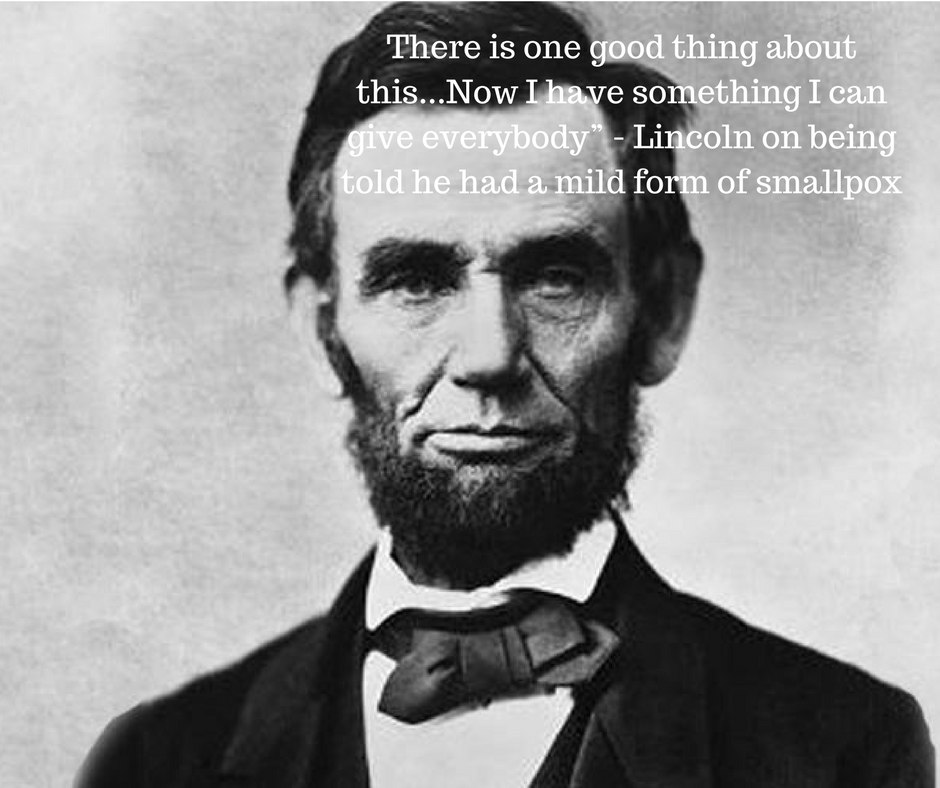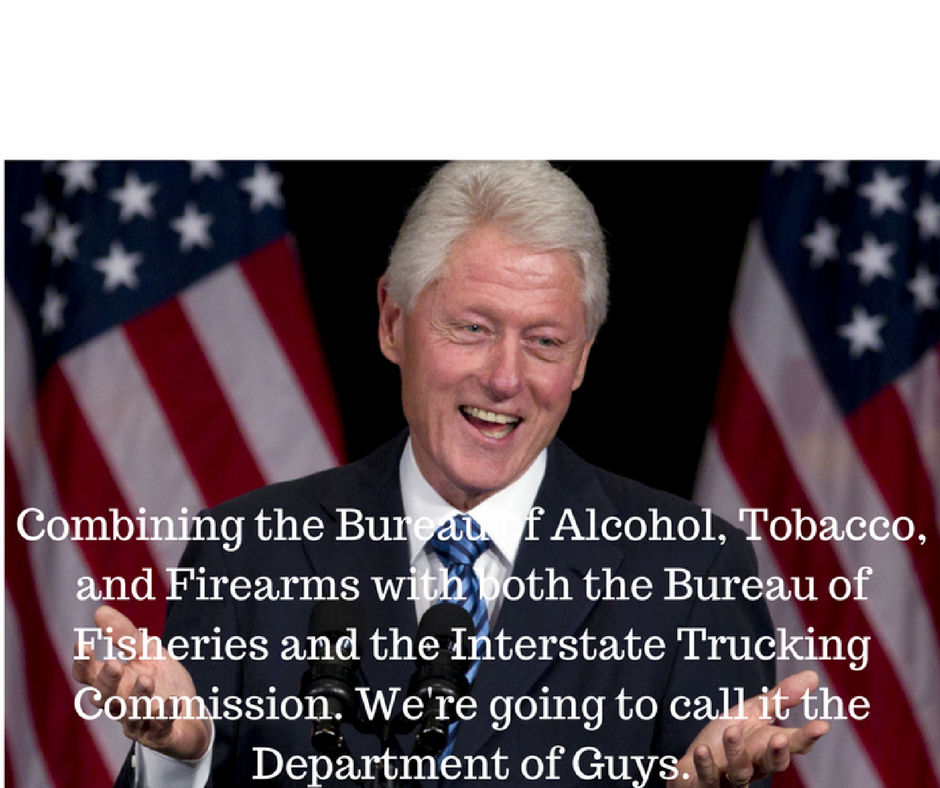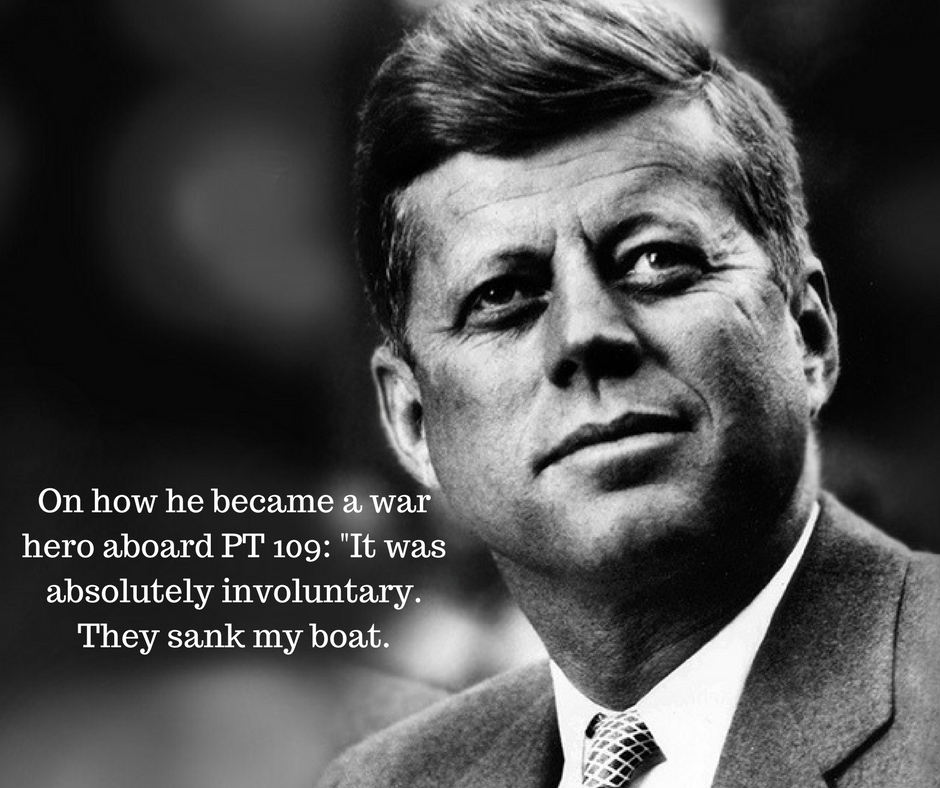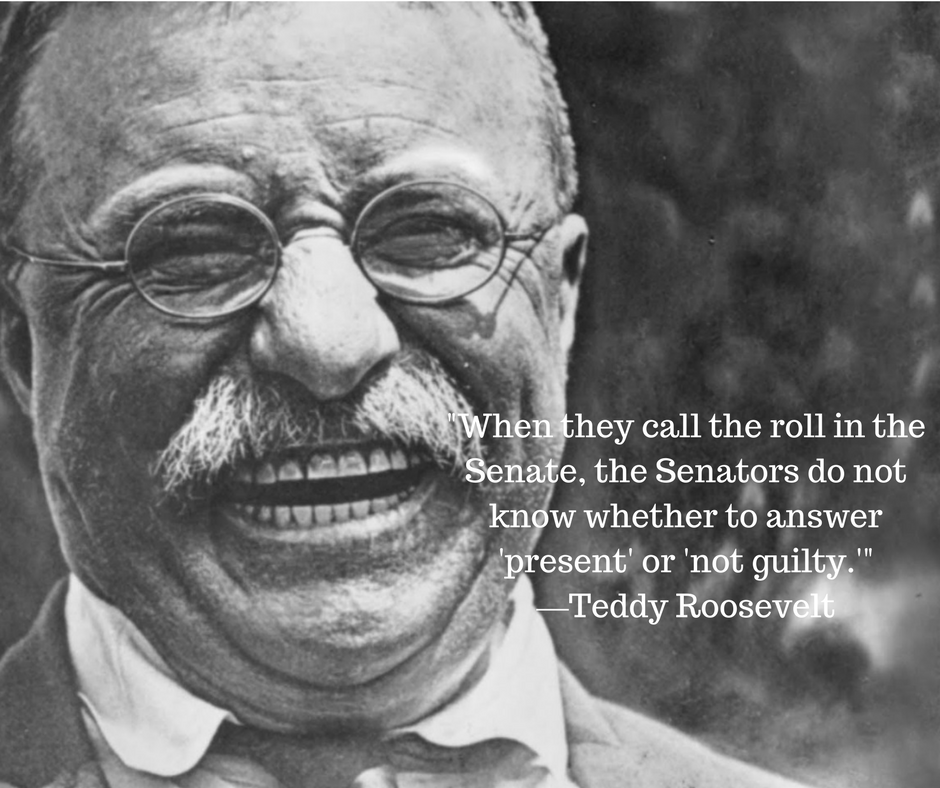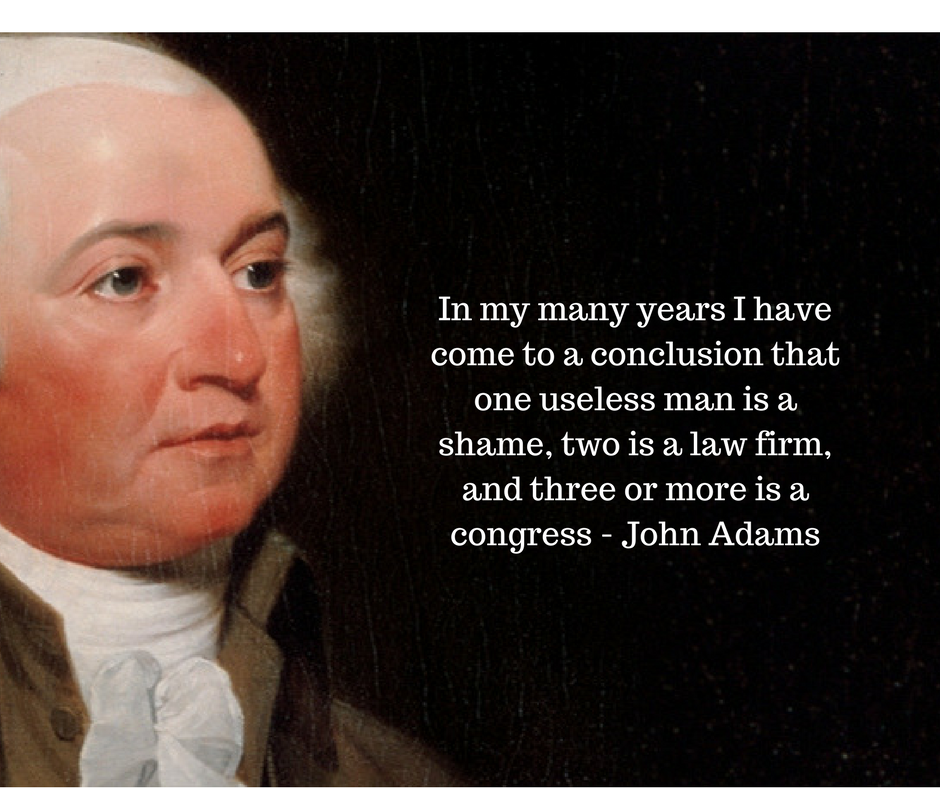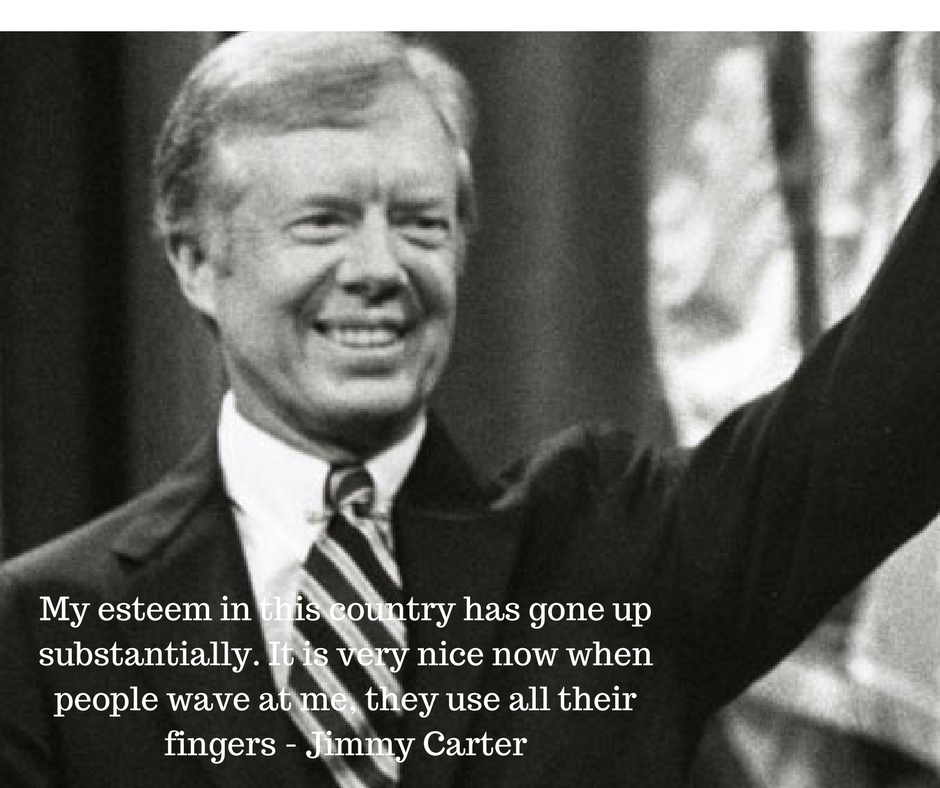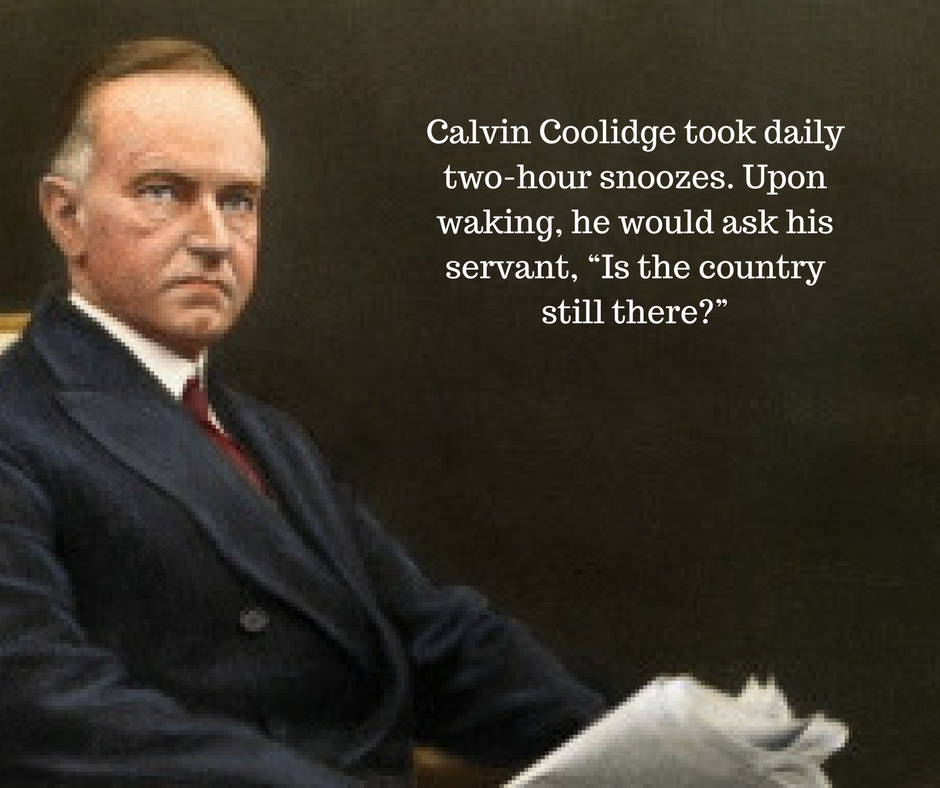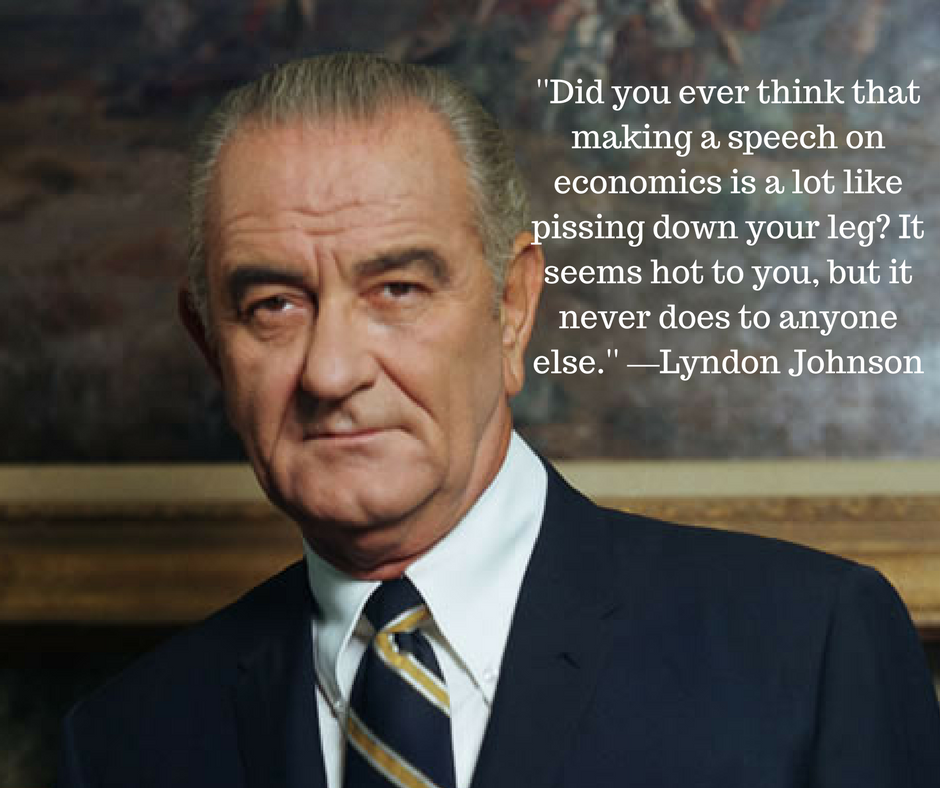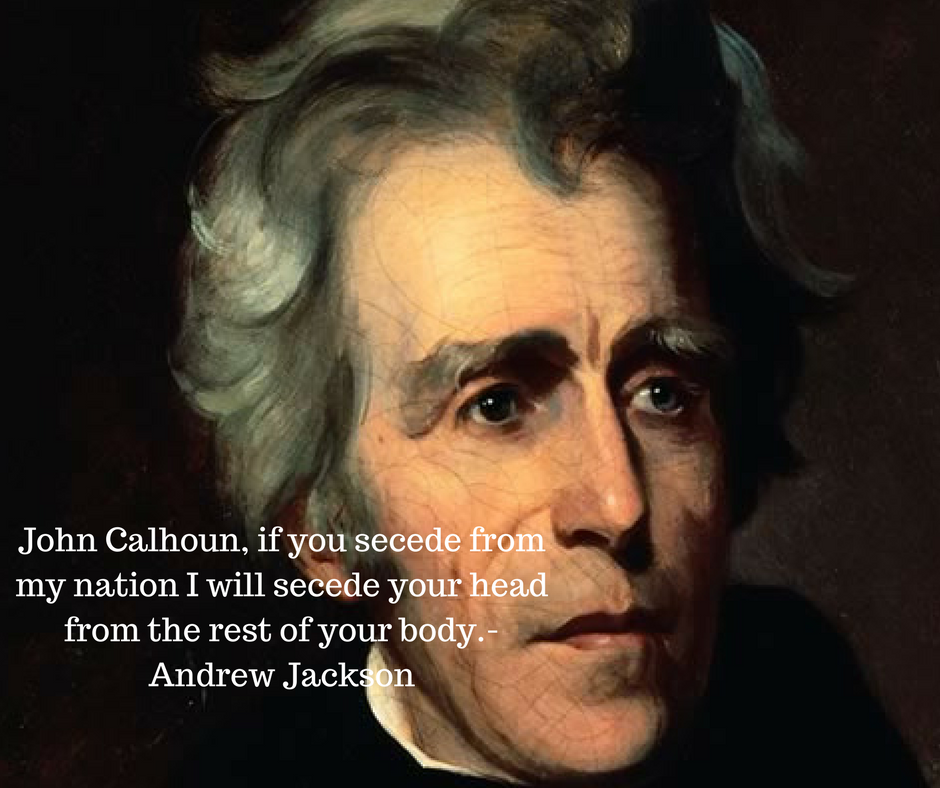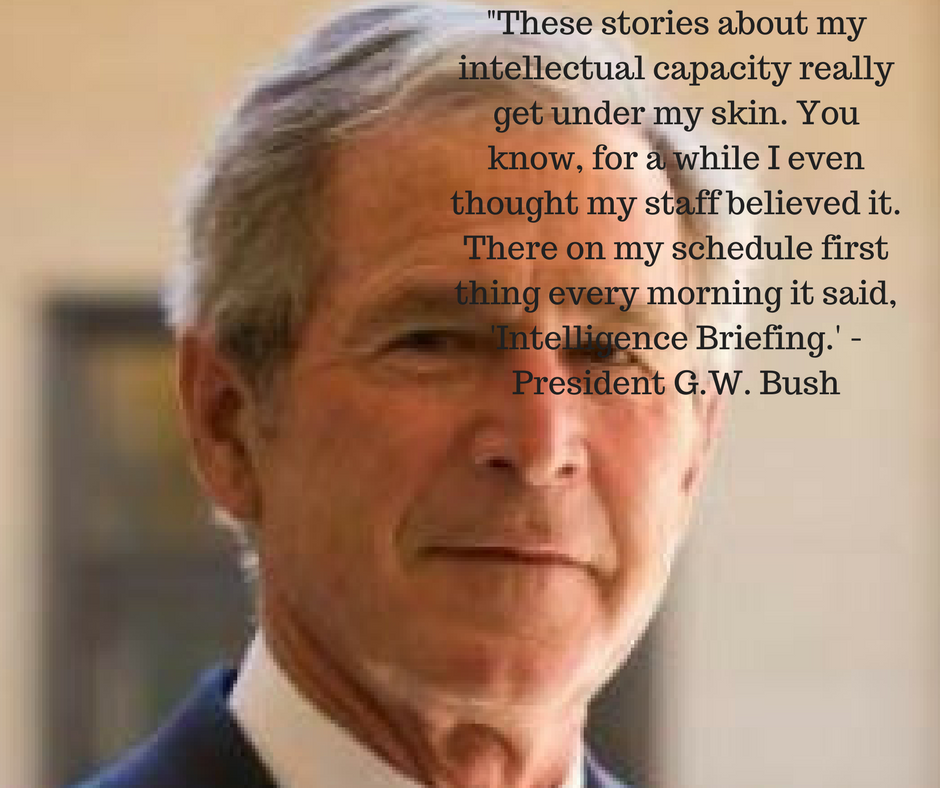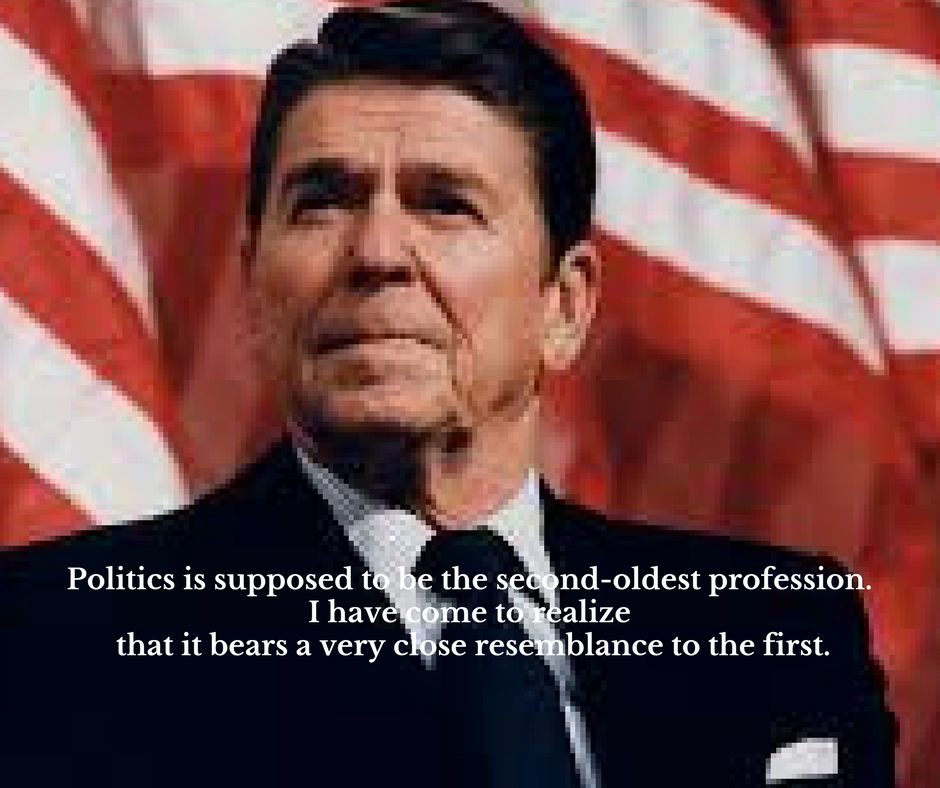 Siobhan O'Shea is a freelance writer. She writes about pretty much everything but especially likes to bring readers' attention to new tech, marketing, human behavior, and other oddities.