This Oslo skatepark is covered in morse code for the law forbidding the use, sale, and advertising of skateboards.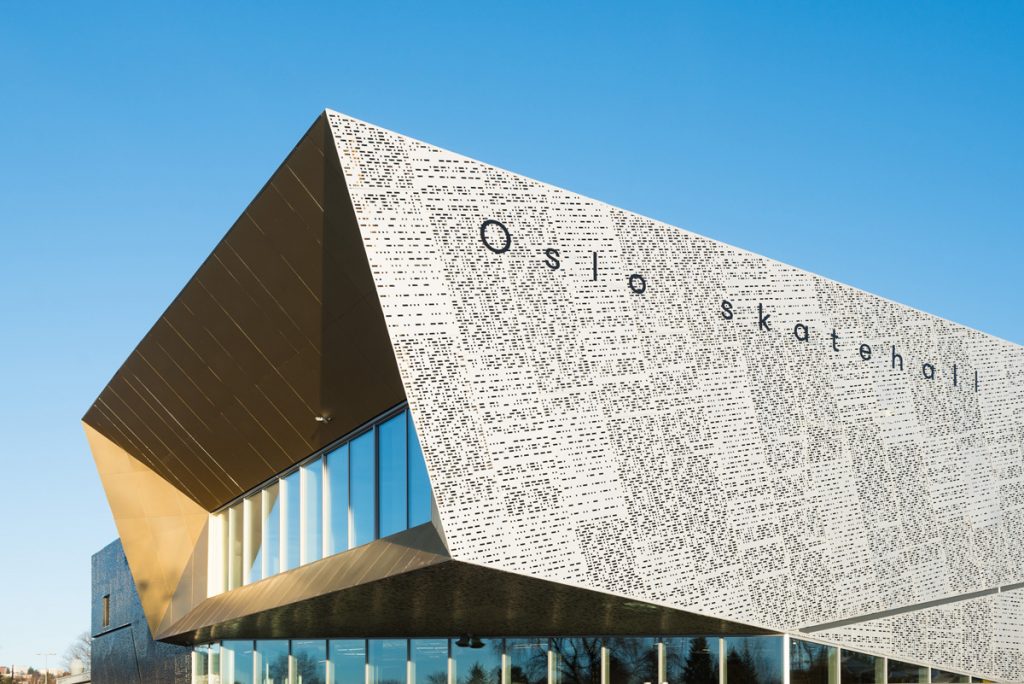 Norway banned skateboarding between 1978 – 1989 because it was "too dangerous".
So the architects got cheeky, wrapping the entire 1978 law around this new skatepark – in morse code.
When the ban was lifted in 1989, interest exploded.
Skateboarders went from being lawbreakers to celebrities and youth idols.
The morse code symbols in the interior are slang terms for skating tricks!
Norway is enviably good at untraditional activities for young people.
These include e-sport events, skating tournaments or street art gatherings.
For a really dangerous sport, check out Norway's world championship in belly flops.
For more beautiful images of the skatehall, click here.
Siobhan O'Shea is a freelance writer. She writes about pretty much everything but especially likes to bring readers' attention to new tech, marketing, human behavior, and other oddities.