In honor of his birthday on April 13th, here's some wisdom from Thomas Jefferson, the founding father.
On productivity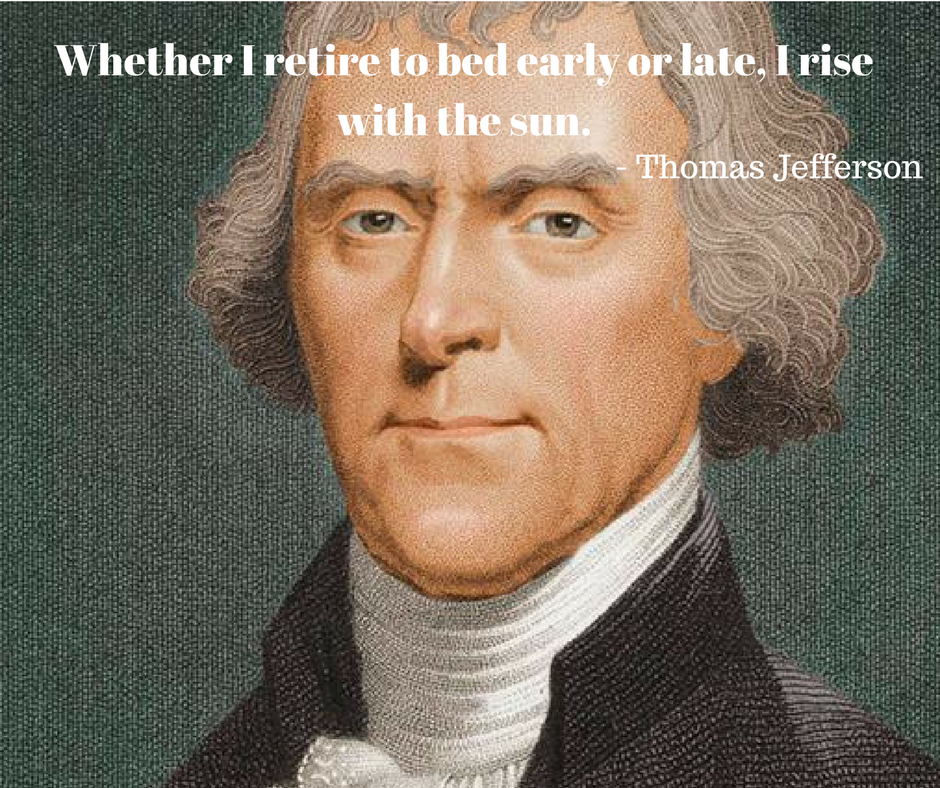 On leadership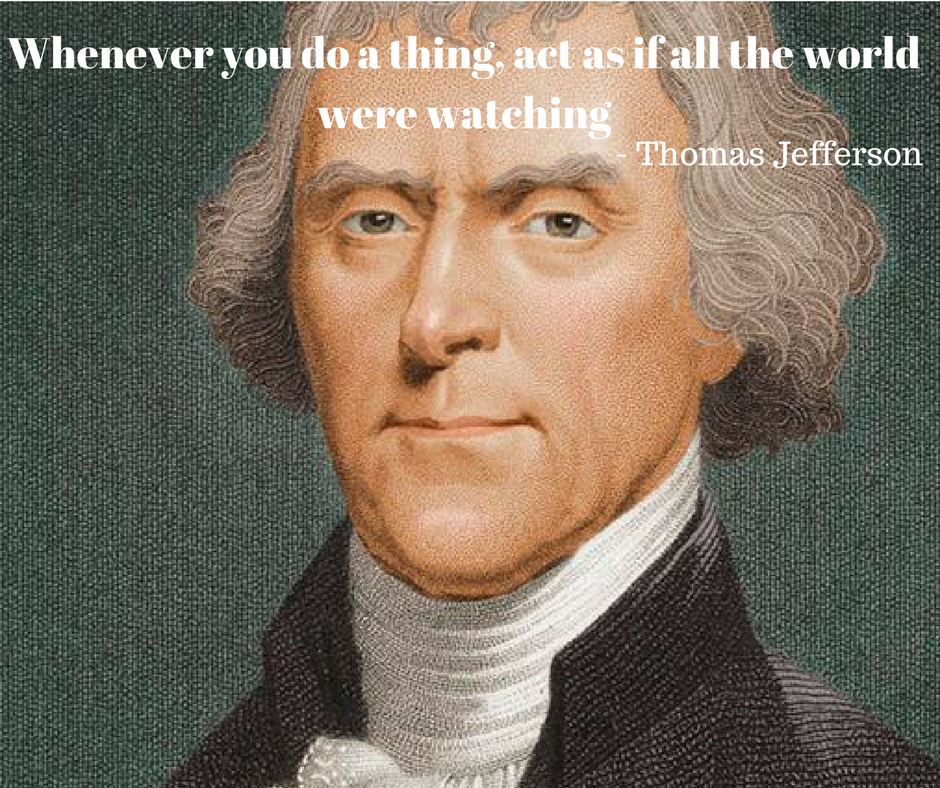 On mindset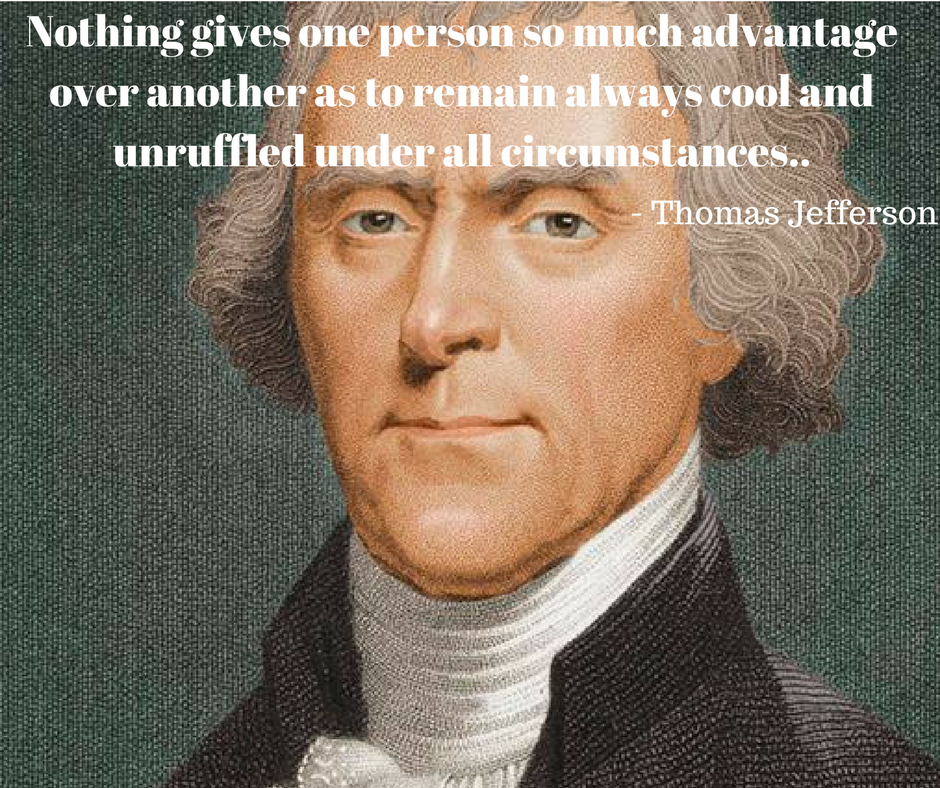 On motivation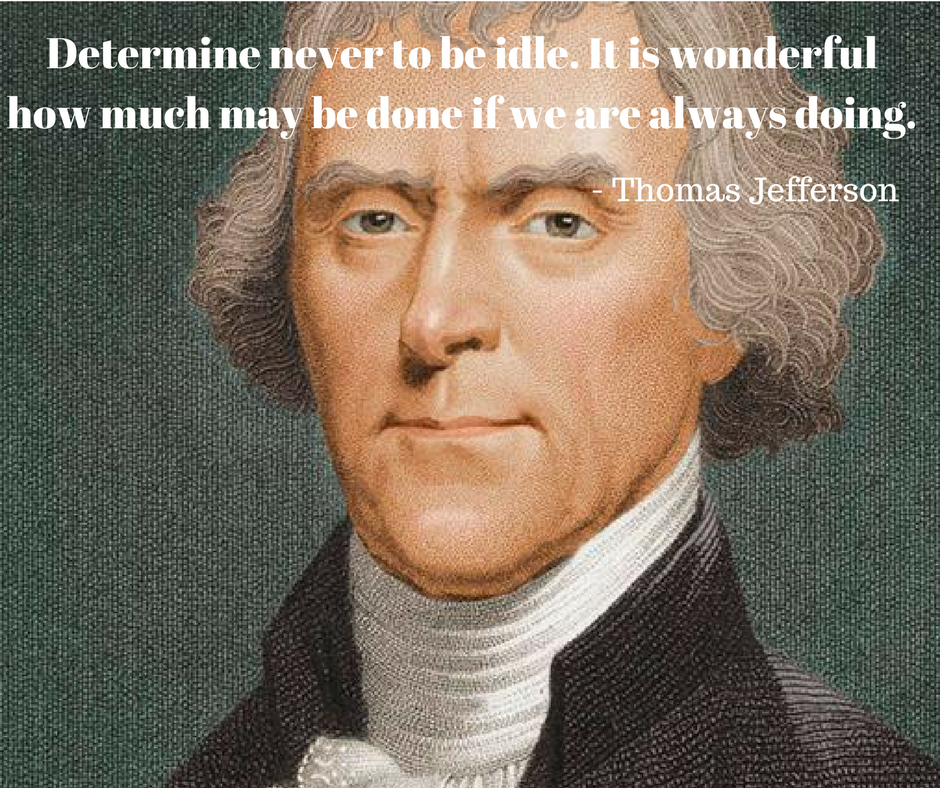 On happiness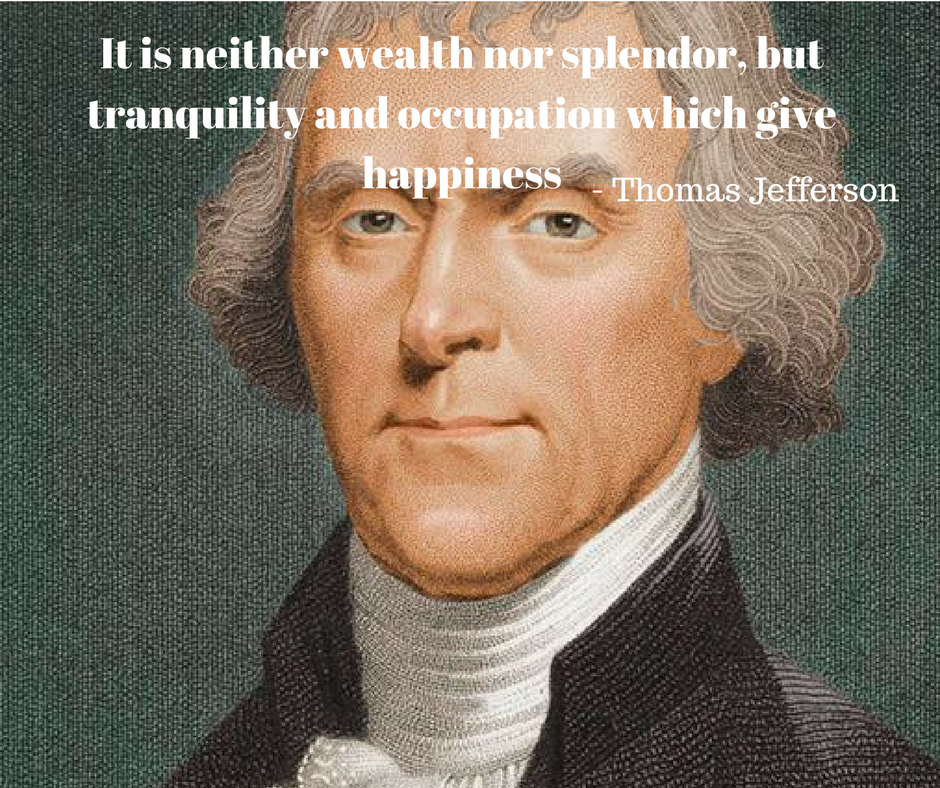 On personal development
On ideas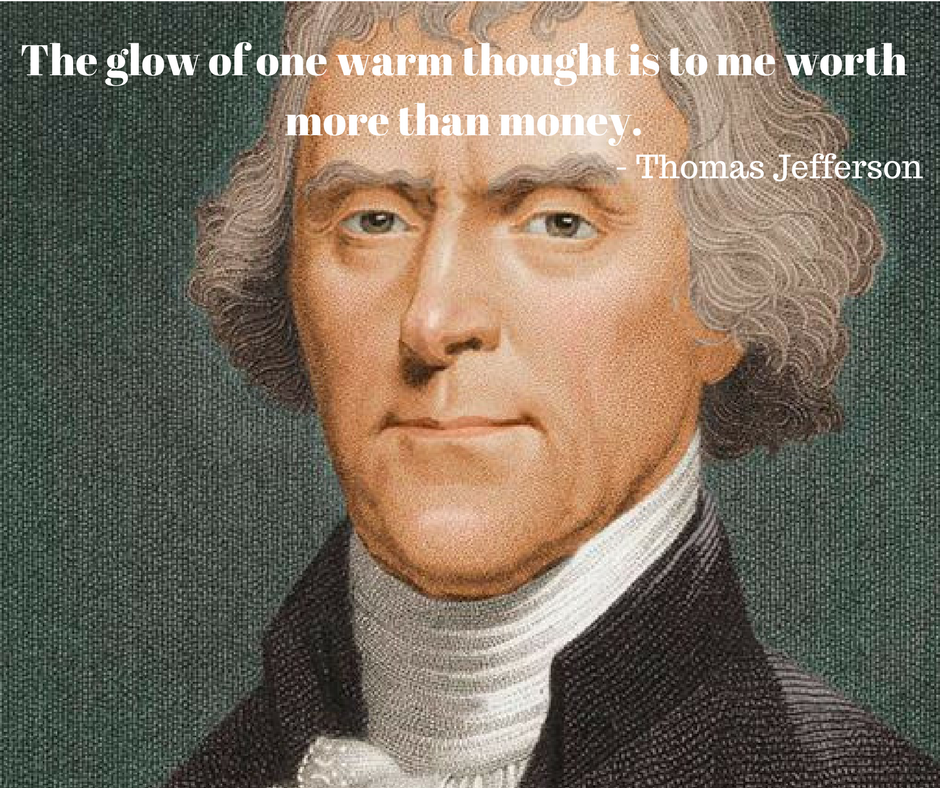 On the future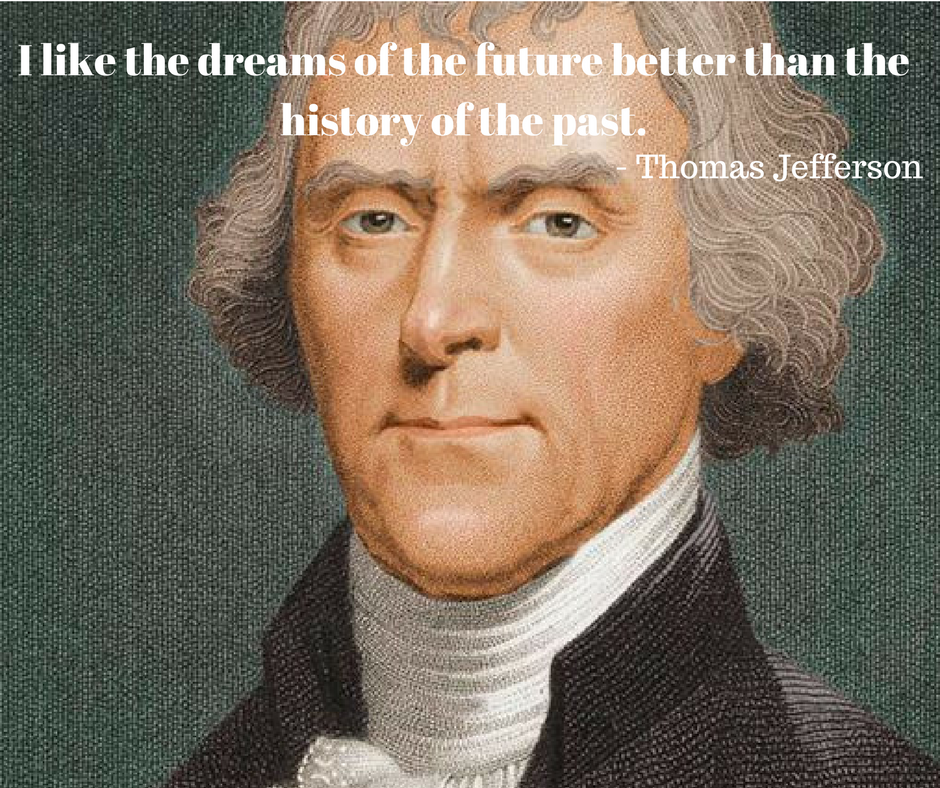 Siobhan O'Shea is a freelance writer. She writes about pretty much everything but especially likes to bring readers' attention to new tech, marketing, human behavior, and other oddities.