Furniture is comfortable, useful and sometimes..a bit drab.  You don't expect your household furniture to feature in your nightmares.  Someone didn't tell these designers.
From tables with tentacles to recycled coffin sofas, sleep with one eye open.
These tables have eyes – and 8 legs
Coffin couches for eternal comfort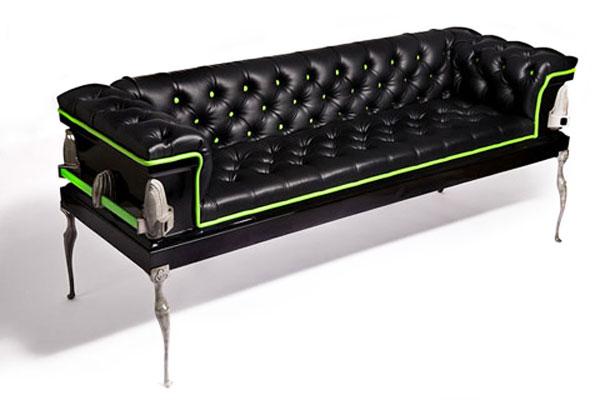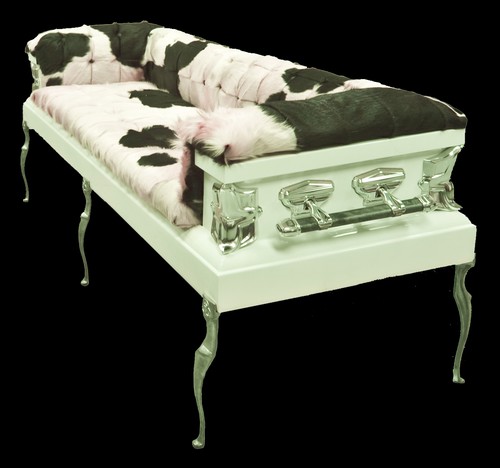 This furniture is driving me right up the wall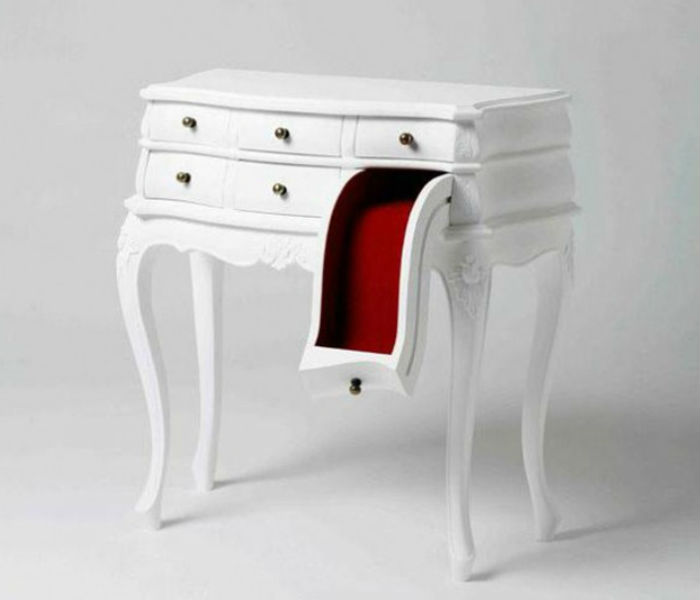 Sofas that swallow you right up
There was a crooked man who walked a crooked mile…
Or just some furniture to give you nightmares
Siobhan O'Shea is a freelance writer. She writes about pretty much everything but especially likes to bring readers' attention to new tech, marketing, human behavior, and other oddities.