Once the groom proposed using scrabble, there was only one way this was going to go.
The couple got on board and scrabbled to produce a stunning wedding.
In honor of Scrabble Day, here's some images from the wedding.  I think you'll agree it gets the highest possible score.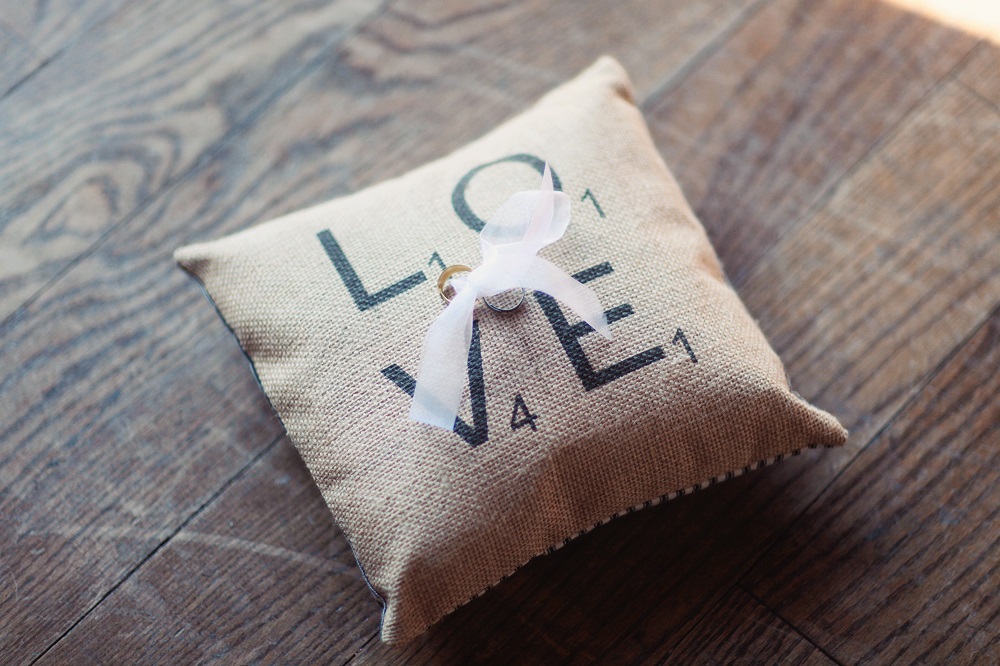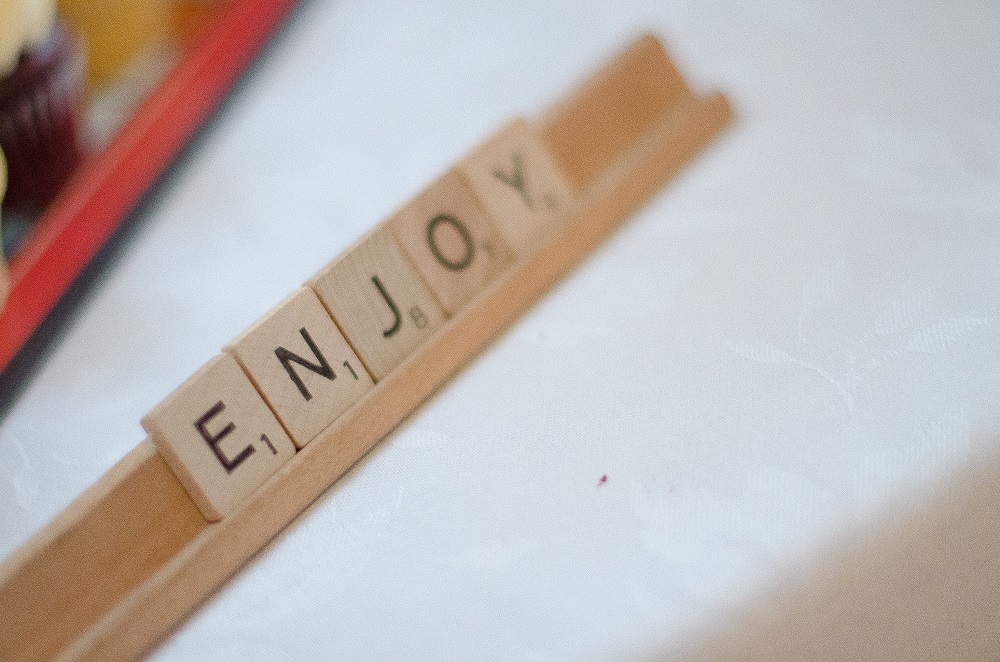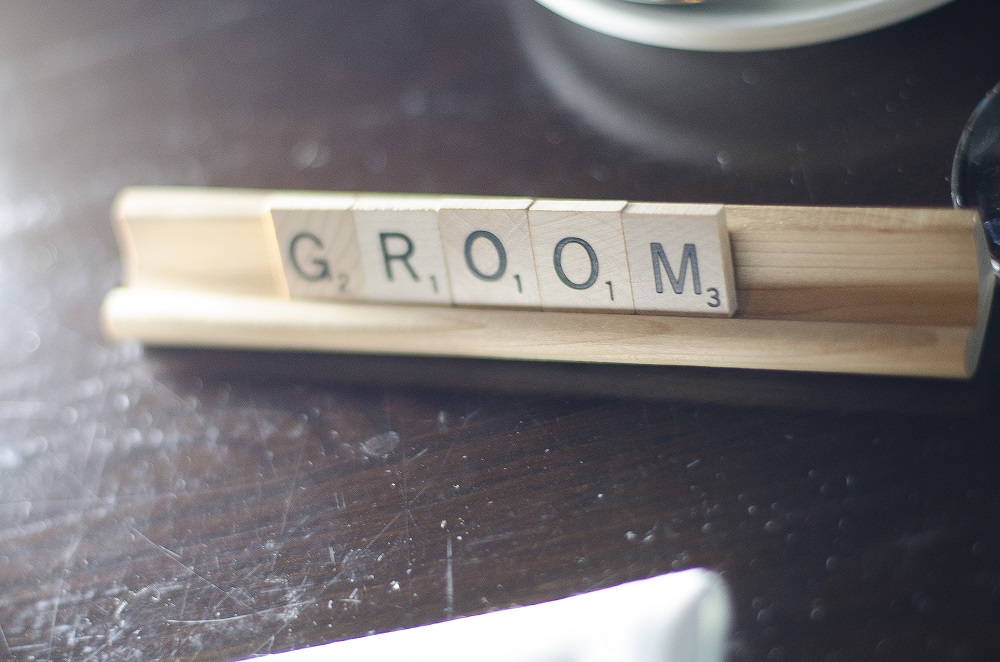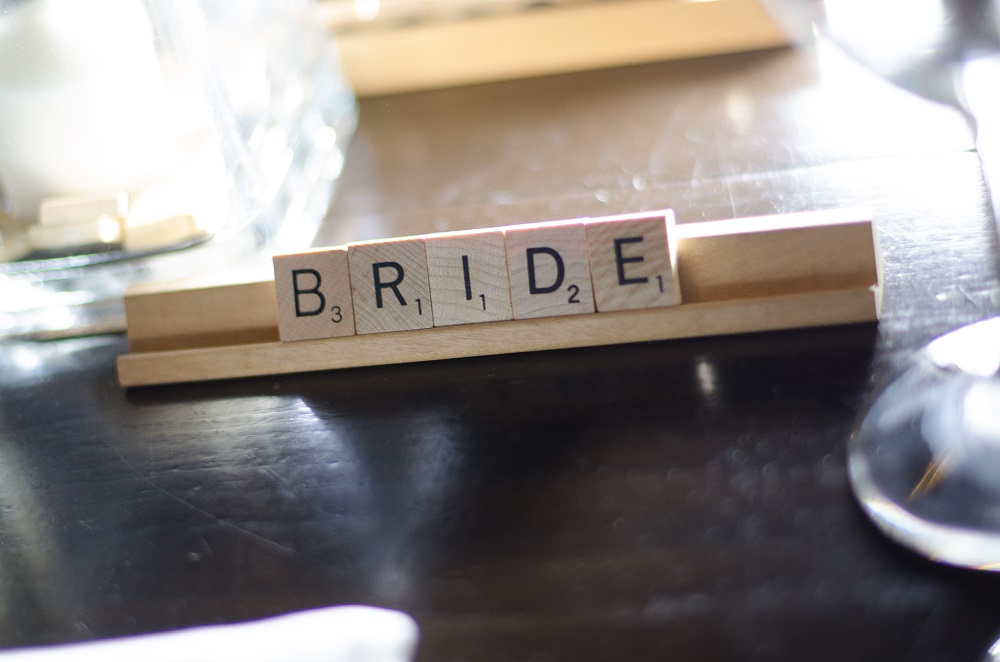 Via: ScrabbleWedding
Siobhan O'Shea is a freelance writer. She writes about pretty much everything but especially likes to bring readers' attention to new tech, marketing, human behavior, and other oddities.